Auglaize County Council on Aging
Giving Direct Service to Encourage Independent Living of the Elderly
---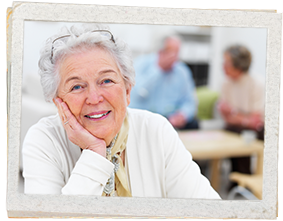 The Auglaize County Council on Aging, first mission is to assist the elderly, age 60+ of Auglaize County by providing direct services to promote the health, emotional, social and intellectual well-being of senior adults; by remaining independent and a resourceful part of the community.
We strive to enhance the quality of life for all senior adults by providing programs and in-home services, advocacy and resources. The ACCA works to enhance their wellness, and empowers them to be a vital part of the community.
Clients must agree to an initial assessment to be completed by an Outreach Specialist. Transitional meals have additional requirements.
All information regarding services is available in alternative formats upon request.
Ohio Relay Service: (800)750-0750
---
Our Hours of Operation:
Monday-Friday 8:30 a.m. to 4:30 p.m.
Other Coordinated Hours Available
Emergency Hours as Needed
View All Public Notices